Friday 6th December 2019
Looking for something special?
SOUTH AFRICA
Wait a Little, Big Five Ride & Dine Safari

This mobile riding safari explores private conservation areas close to South Africa's Kruger National Park. The area is home to the big 5 and riding offers wonderful opportunities to see wildlife often at remarkably close quarters. Added to this several nights are hosted by an excellent chef and a special culinary effort is made throughout the safari. A fantastic combination of haute cuisine and adventure!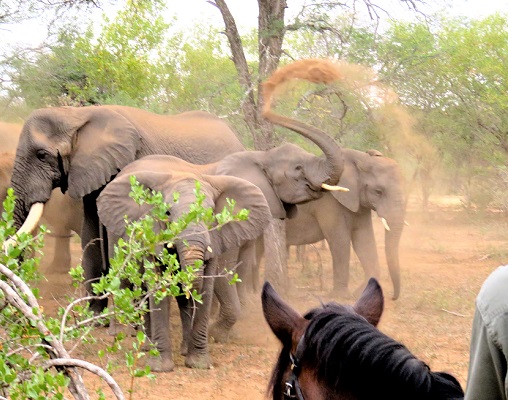 2nd to 11th April or 6th to 15th August 2020
(9 nights) £4140 per person:
For more info see:
Wait-a-Little
contact us for itinerary and availability: info@rideworldwide.com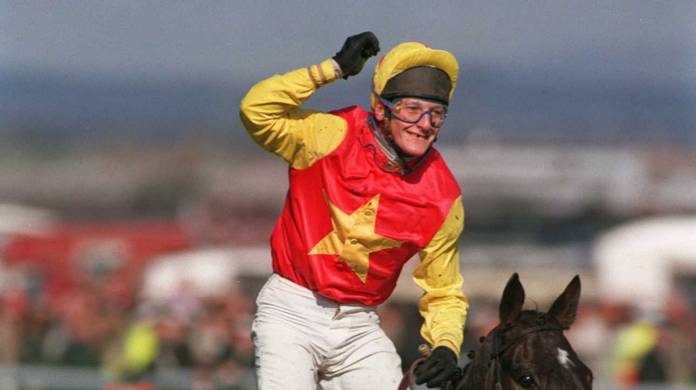 NAMIBIA
Damara Elephant Ride with Richard Dunwoody
18th to 28th September 2020
The best referral is when guests go back for more! Following a hugely successful adventure in May 2019, we are delighted that Richard will be returning to Namibia in September 2020, this time to ride in Damaraland in search of the elusive desert elephant. One of racing's greatest names, Richard was champion jockey from 1992 to 1995, is long term record-holder of jump winners, an accomplished equestrian photographer and now, increasingly, an adventurer in his own right. He is also an experienced group leader, always approachable, great fun and full of interesting stories which makes him a fantastic travel companion. We know he'll add something very special to an already special safari - don't miss this amazing chance to ride with him in Namibia in 2020.
Please contact us for more information: info@rideworldwide.com