Thursday 3rd September 2020
Special News from Botswana - Ride Botswana's 'Big Ride'
Ride Botswana and David Foot Safaris
Follow David Foot and the Ride Botswana team on their amazing 'Big Ride' through northern Botswana.
The sudden closure of Botswana's borders in March was a huge shock to everyone, not least the country's safari industry. Stopping tourism (and a great deal more) in its tracks, the closure left the industry in limbo and its still hard to know when normality will return. Impossible to sit by and do nothing, David - who has run his own family safari company for over 30 years, is an inspirational wildlife guide and a fierce supporter of opportunity and education for local people - set off on a marathon endurance ride in August, aiming to raise awareness of the dire consequences the enforced closure is having, not only for his family, their horses and wonderful staff, but for numerous local communities, for game and for conservation as a whole in Botswana.

Tourism in Botswana means jobs. No tourism has meant no visitors and an end to the employment opportunities and income source local communities rely on to survive. As local people are forced to look for other options, the sad fact is that the outlook for game and preservation of the wilderness, is grave. Its also not only local livelihoods that are suffering. Tourism provides vital funds for conservation, through donations, lease fees, support of ranger and anti-poaching patrols and much more. What happens to conservation as these funds dry up?
David set off on 'The Big Ride' on Monday 3rd August and reached Nata at the beginning of September, after riding a remarkable 800kms! His journey has taken him from Maun through the Mababe Depression, which borders Chobe National Park, to Kasane, and then back south along the Zimbabwe/ Botswana border.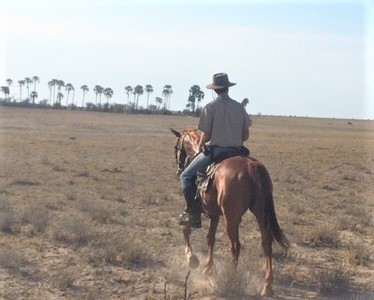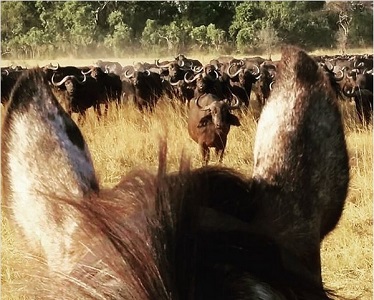 The second leg is west to the Makgadikgadi Pans and he'll then go on to the Boteti River which he will finally follow home to Maun, hoping to arrive back in Maun, around the end of this month. The map below is a rough outline of his route.

This ride is an incredible challenge. The whole area is remote, wild, often waterless and stark – although also dramatically beautiful, unspoilt and much is overflowing with wildlife. David has a support vehicle to provide water and vital supplies but there's so much in the environment one cannot predict or plan for…..What an adventure!
Here's a very rough sketch of the route...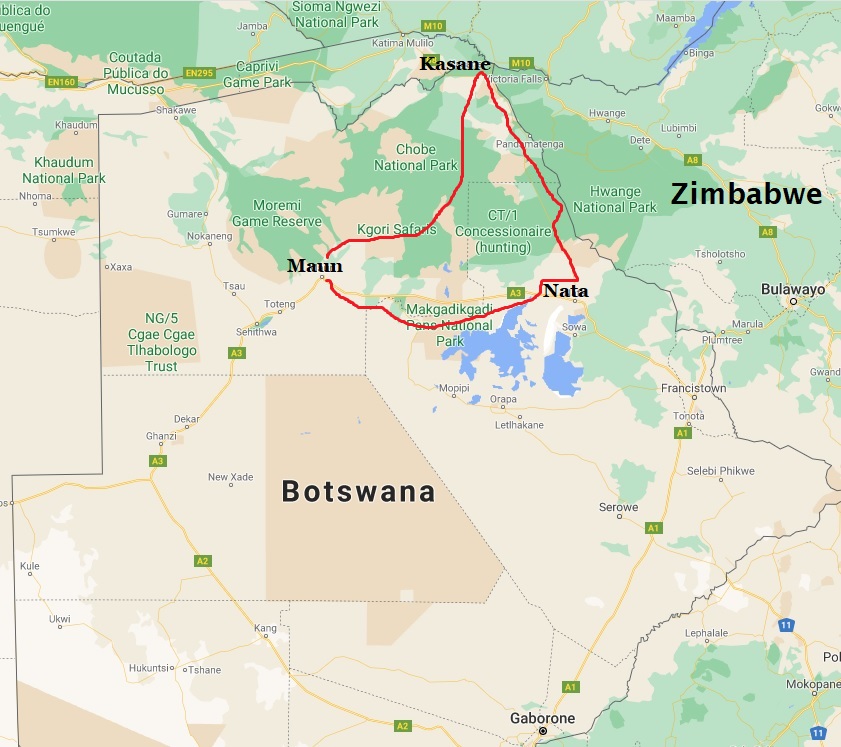 You can join in and follow 'The Big Ride' with all its ups and downs on Ride Botswana's YouTube channel here:
Ride Botswana-The Big Ride
If you wish to sponsor David, this is the link: gofundme. Any support will be so very welcome.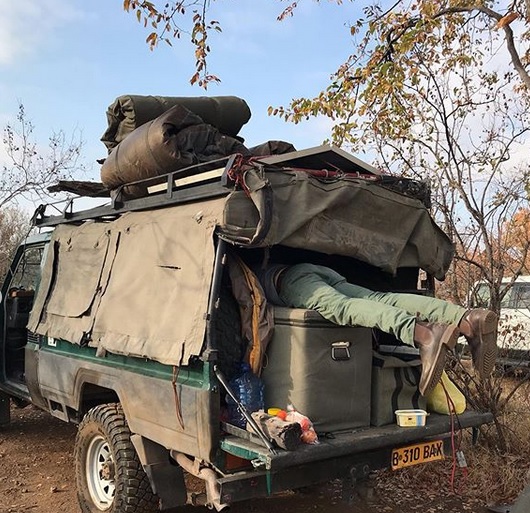 TANZANIA IN 2021
Serengeti Safari, 20th to 28th March 2021
This is your chance to join a fantastic mobile riding safari exploring the Serengeti and Ngorongoro Conservation areas in north west Tanzania. The safari is timed (as far as one can!) to co-incide with Tanzania's iconic wildebeest migration when hundreds of thousands of wildebeest make their way onto the Serengeti plains in search of lush grazing after the start of East Africa's early season rains. A mind blowing sight and one of nature's truely remarkable spectacles, its hard to describe the feeling of being part of the migration - and even more so, being out amongst all that game on a horse! These safaris use comfortable, private tented camps that are moved ahead by an expert team allowing riders rare, privileged access to an area barely visited by tourists. Back-up, food and support are all great; you'll get superb game viewing, forward going, reliable horses and overall, an incredibly exciting riding experience. This is definitely one for your bucket list! We loved it!
For more information see: Tanzania and contact us by email or 'phone if you have any questions.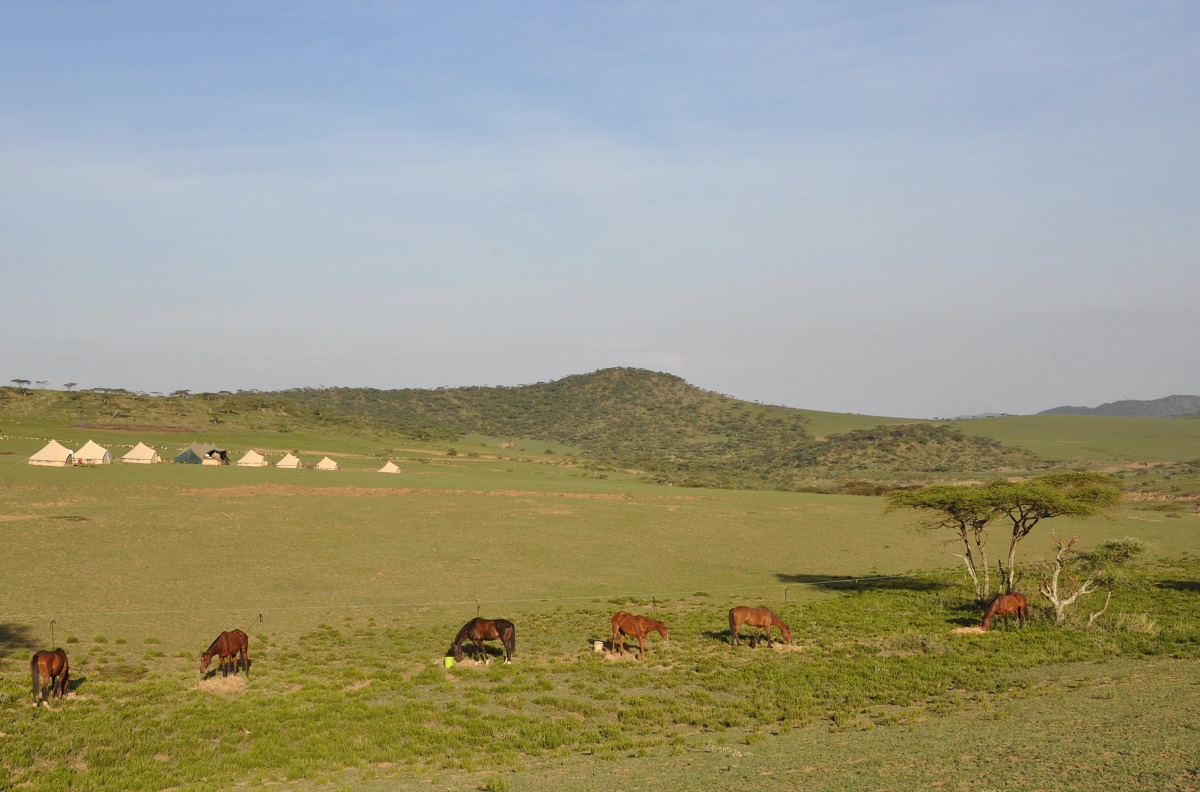 NAMIBIA
with Richard Dunwoody
10th to 20th July 2021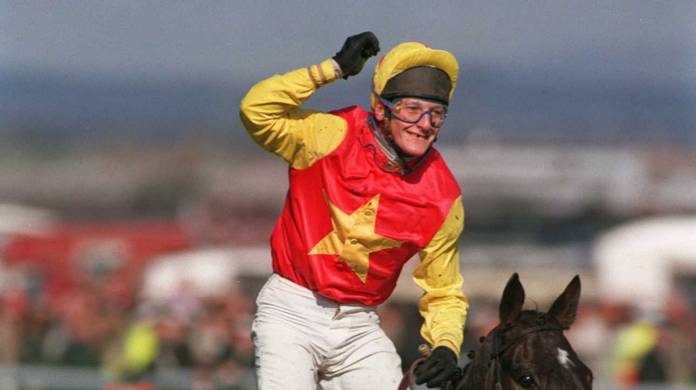 The best referral is going back for more! Following a hugely successful adventure in May 2019, we are delighted that Richard will be returning to Namibia in July 2021. One of racing's great names, Richard was champion jockey from 1992 to 1995, is long term record-holder of jump winners, an accomplished equestrian photographer and now, increasingly, an adventurer in his own right. He is also an experienced group leader, always approachable, great fun and full of interesting stories which makes him a fantastic travel companion. We know he'll add something very special to an already special safari - don't miss the chance to ride with him in Namibia in 2021.
Please contact us for more information: info@rideworldwide.com